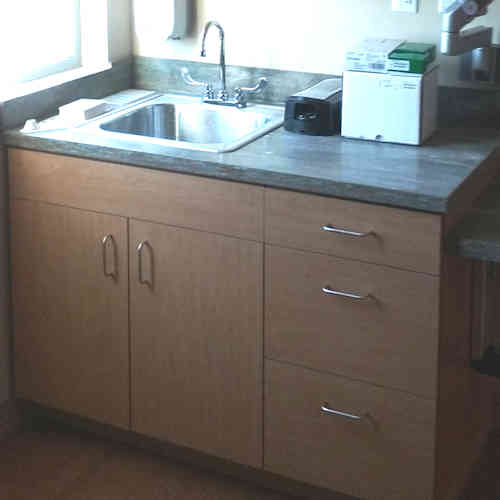 A private practice doctor came to us hoping for a new professional look that wouldn't disrupt operations for too long and wouldn't break the budget.
We succeeded on all goals - with a new look wrapped in laminate.  We were able to create new intake work areas, storage areas, and treatment room workstations.  Being a full featured contractor licensed in the state of California, we were able to work around their schedule with minimum impact to the operational hours.
We delivered the look they wanted with the budget they had without interfering with the operations they needed to maintain.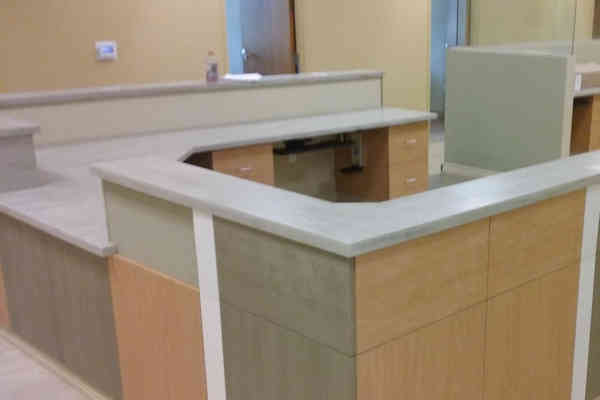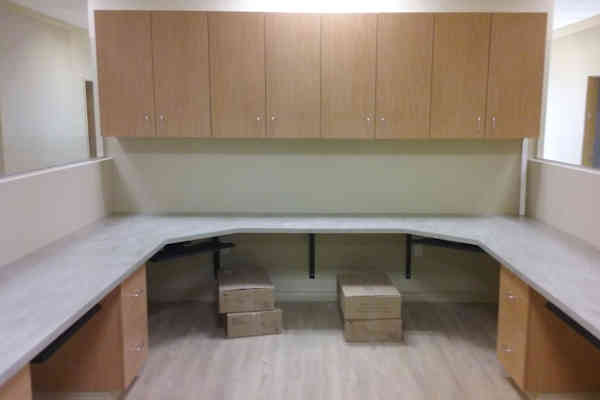 Are you ready to get started?