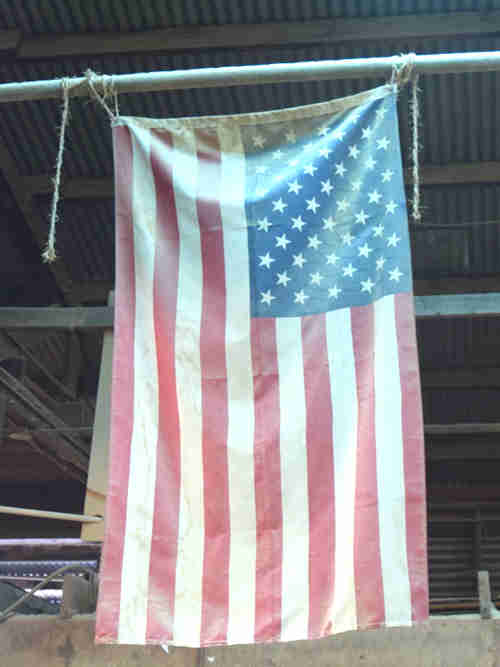 Plasticraft Countertops was founded in 1959 in the heart of Southern California by Mr. Dixon who, when he begun building countertops and cabinets, was an expert within the custom countertop industry.  Passing his legacy to his son in 2006, Shad Dixon has carried on the family tradition of creating some of the finest custom countertops in Southern California to this day.
Since those humble beginnings, Plasticraft Countertops has serviced thousands of customers like you, each with special needs and requirements that are unique.  Whether it's a single countertop for that out of the way space or complete housing tract, Plasticraft Countertops will give you the quality you deserve at a price you can afford.  That's why for almost 60 years, Plasticraft Countertops has made a name for themselves as the go-to company for countertops in the Inland Empire.
Trust your next project to Plasticraft Countertops and get the job done right the first time.