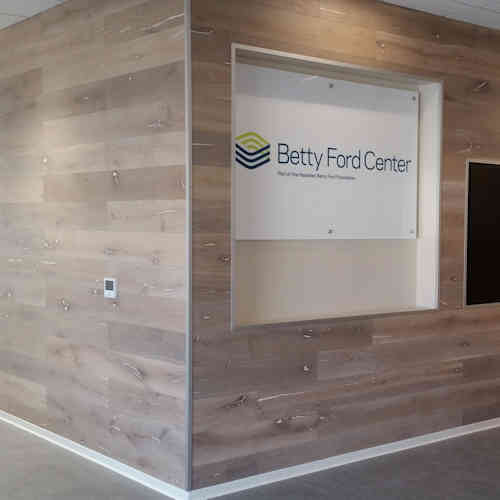 We were humbled when the Betty Ford Center called for our services to remodel one of their locations.
Creating the sweeping reception desk and covering it with durable laminate allowed us to create an elegant and more durable solution at a fraction of the cost of traditional hardwood.
Treatment areas were given a makeover with new custom cabinets and contrasting countertops.
To give the area a cohesive look, we actually covered two walls with laminate flooring material to create an ultra durable entryway that really looks great.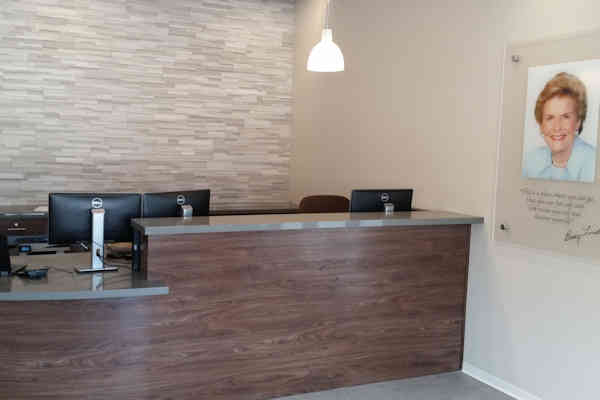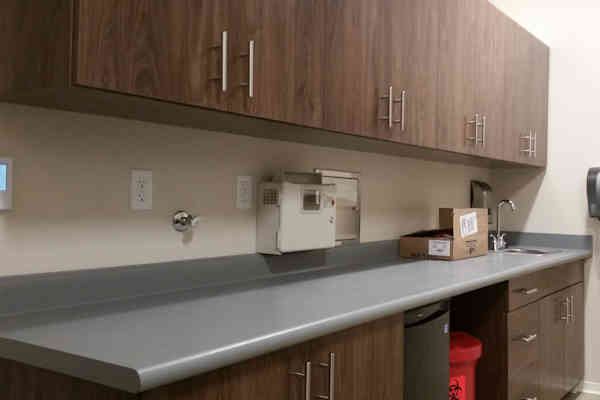 Are you ready to get started?